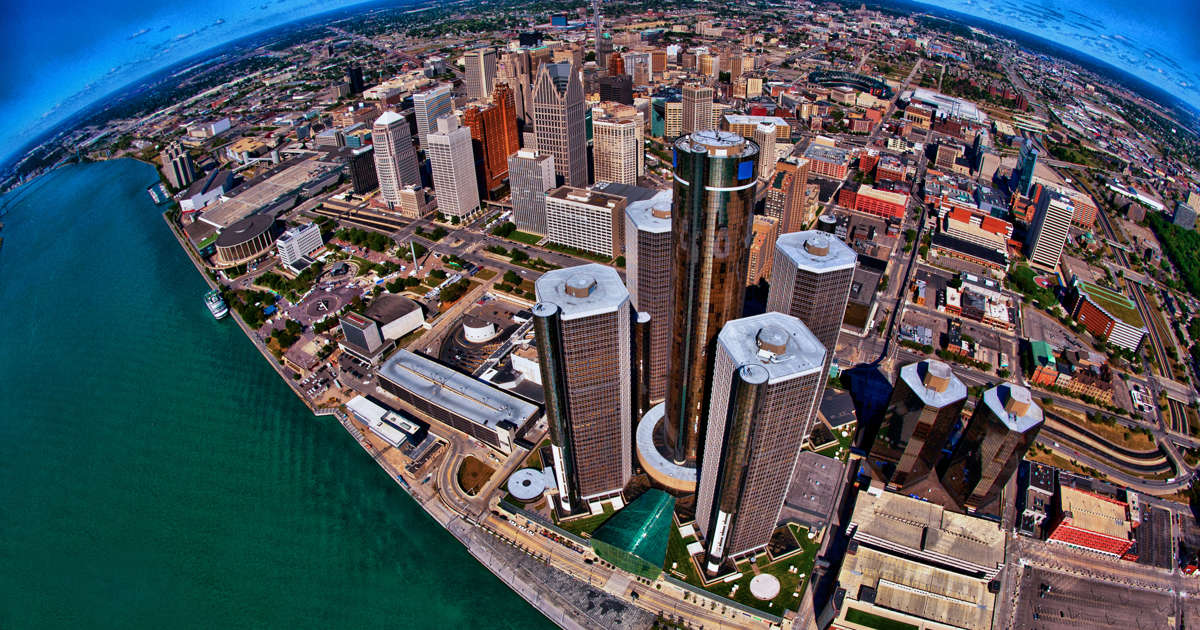 FLINT – When it came right down to it, the colleges recruiting two-sport star Sarah Marvin of Byron didn't have a chance against the University of Michigan.
Some genuine heavyweight schools were recruiting Marvin, a 2019 Division 3 state shot put and discus champion who last month narrowed her list of candidates to Stanford, North Carolina, Wisconsin, Tennessee and Michigan.
But the rest simply couldn't match up with Michigan.
Marvin has had lifelong ties to the school – her mother Theresa was a thrower on the women's track team – older brother T.J. is currently on the rowing team, she loved the coaches and UM's kinesiology program is perfect for her if that's the route she decides to go when picking a major.
"It's just the perfect school," Marvin said. "It was pretty much just Michigan above everybody else. It is my dream school. I always wore Michigan stuff growing
…
Read More
Read More