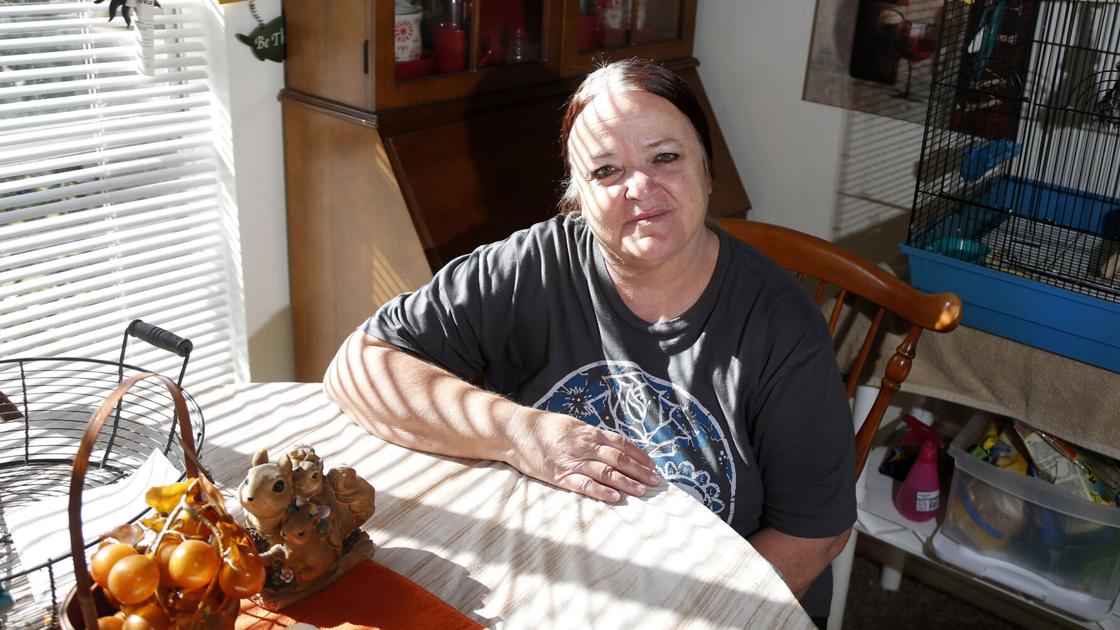 Originally from the Stilwell area, she started with IHOP in Tulsa in 2000 as a server.
She rose from there, going on to become an accomplished general manager who helped open new stores and who also was brought in to turn around struggling ones.
Her career took her to New York City, where she spent 13 years with stores in that area.
After years of working and making it on her own, it's been humbling, she said, to suddenly find herself in such a vulnerable position.
"I've had to mask my feelings, so to speak," she said. "It happened so fast."
Brackett-Steele was approved for disability, but the monthly check barely covers her apartment rent.
She's thankful for her adult children, who've stepped in as needed to help with other bills.
Support Local Journalism
Your subscription makes our reporting possible.
{{featured_button_text}}
But her new circumstances mean every month is a
…
Read More
Read More